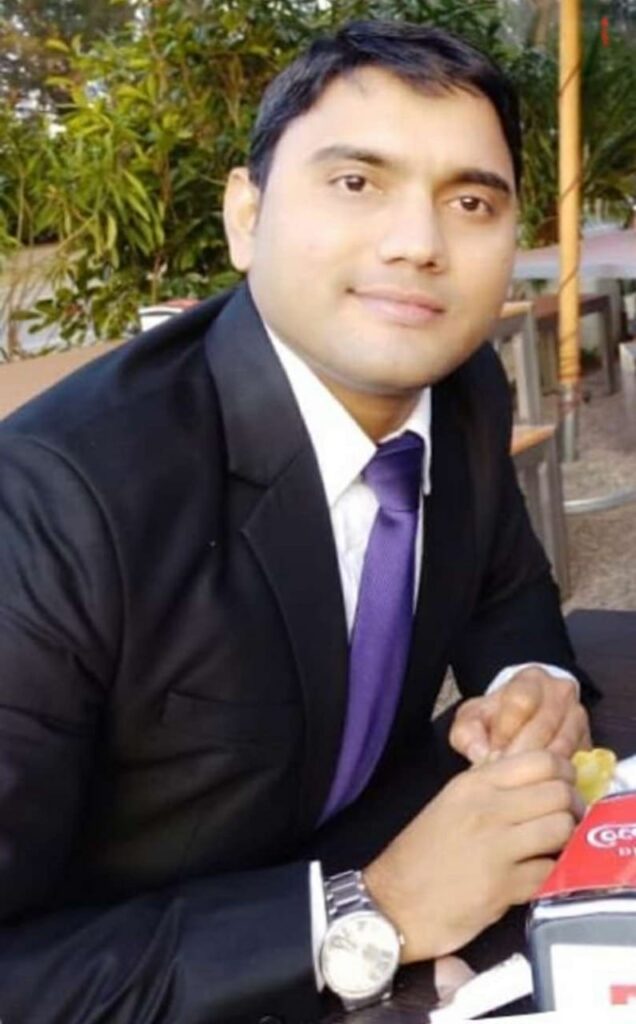 President – ALC Care Foundation
MD & CEO – ALC Group
I was born and brought up in village of India. I belong to a farmer family where I have seen a lot of struggle at every step of my life. My parents, especially my mother, made a lot of sacrifices while bringing up me and my six siblings . I did my education from government hindi medium schools where most of villagers were not able to afford their child's education in private schools. There was no primary health center let alone any hospital in my village. I have witnessed many premature and untimely deaths in my village because of lack of medical facilities. Besides health services, even good education was a luxury, few could afford. We always used to buy old books at cheap price. There were many bright students who studied with me but due to lack of money they were unable to get good education and they couldn't make their career and they are leading a life of poverty and their life is a daily struggle. From childhood I had a dream that whenever destiny will give me an opportunity to empower the community, "I will definitely do it". I love my nation and countrymen. I founded "ALC" on 1st May 2014. At present we are working in travel & tourism Industry, Information Technology & Financial Services and very soon we will venture in other industries also. For me ALC is a social enterprise and as a human being, social values are fundamentally important to us- not just business. At ALC when we say, "We love changing lives" it is not just for human beings, but also for animals. It encompasses mother Earth and nature too.
As our social responsibility towards the society, ALC Group will share it's profit to "ALC Care Foundation" which is a non-profit organization under ALC Group.
Under the ALC Care foundation, we will run different programs which will be related to education, women empowerment, skill development, Health, Malnutrition & Sustainable livelihood.
My journey would not been, what it is today without the support of people around me. I heartily thank the board of directors, stakeholders, mentors, company colleagues and volunteers who have always supported me to achieve all my dreams. Looking forward to continued support from them in my future efforts.
Jai Hind !